The tradition of giving a small gift to all wedding guest has a long history. A small gift from a newly wed couple was believed to bring good luck. Depending on the country and social class the newly weds would give their guests handcrafted trinkets, a candle and other small tokens of good fortune. In England the earliest account of a wedding favour dates back to the 16th century: to represent a couple's love bond, each of the guests would be given love knots made of lace and ribbon.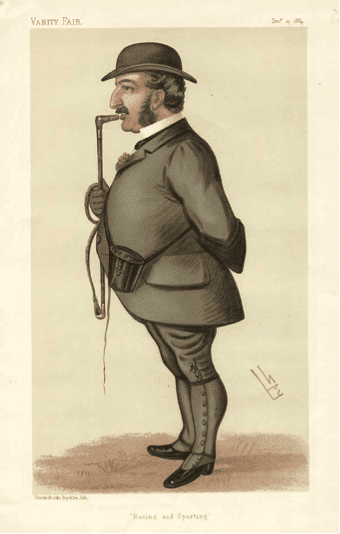 Sugar was an expensive ingredient and thought to have medicinal properties. From the 17th century, wedding favours among the European aristocracy took the forms of sugar lamps or confectionary presented in a box made of gold, porcelain or crystal, and decorated with gemstones. It was often called bomboniere or Bonbonnière. Charbonnel et Walker, famous for its innovative packaging, were Leopold de Rothschild's wedding favour chocolates of choice when he married Marie Perugia, 1881 in London. T
he Ladies Monthly Magazine described Charbonnel et Walker packaging in 1890: "Their sweet boxes are real bijoux, and when the bonbonniere is empty of its sweet contents, the box will form either a jewel casket, or a handkerchief box, etc., and is always a little gem of artistic work."
With the gradual increase of sugar's availability and decline of its price, aspiring middle classes enthusiastically embraced the trend of sweet wedding favours until eventually it became a widely accepted norm across the whole social strata. Nowadays couples tend to choose wedding favours that best represent their love story and complement their individual wedding theme or decoration. Just as in the beginnings of the tradition, confectionary wrapped in beautiful packaging is still the most popular, and safest choice.
Why not order truffle gifts for your wedding guests? This May, you can get a 10% discount on your orders from our wedding chocolate gifts collection.