Not only is it National Picnic Week this week, but the weather seems to be picking up across most of the UK. Why not make the most of it by eating alfresco? Here is a roundup of our favourite recipes that are best enjoyed in the breeze of summer.
STARTERS
Begin your alfresco dining session with one of our delicious first course suggestions.
Thai Style Salmon and Cod Fishcakes
This exotic and simple dish by Franglais Kitchen provides a wonderful starter for all ages, especially those slightly more curious about new flavours. Don't forget the cucumber for a cooling effect.
Pear, Walnut and Feta Salad with Warmed Herb Honey
This dish by The Hedge Combers is light and delicious. The pear, walnut and feta salad is a perfect choice for a cooling starter to your alfresco dinner session.
Mushroom and Cheese Tart
We like this rustic take on the classic cheese tart by My Golden Pear.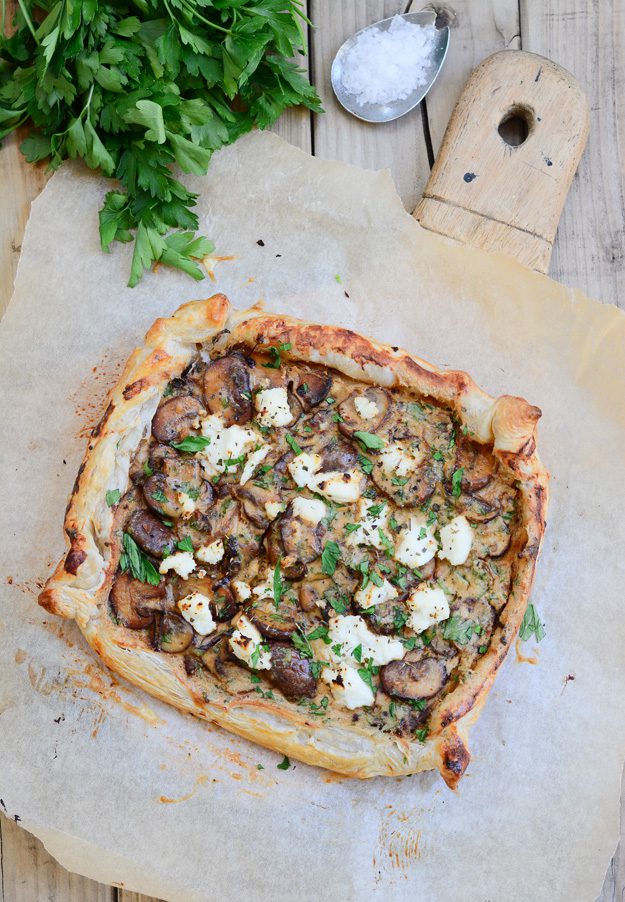 FOR THE MAIN COURSE
These three tasty main dishes are unique crowd pleasers, guaranteed to be the highlight of your alfresco experience.
Blood Orange Roasted Chicken with Parsnips, Maple Syrup & Pecans
Its intense colours and novel combinations contribute to Lau Sunday Cooks' being a must-try dish for those looking to make a culinary impression in the summer seasons.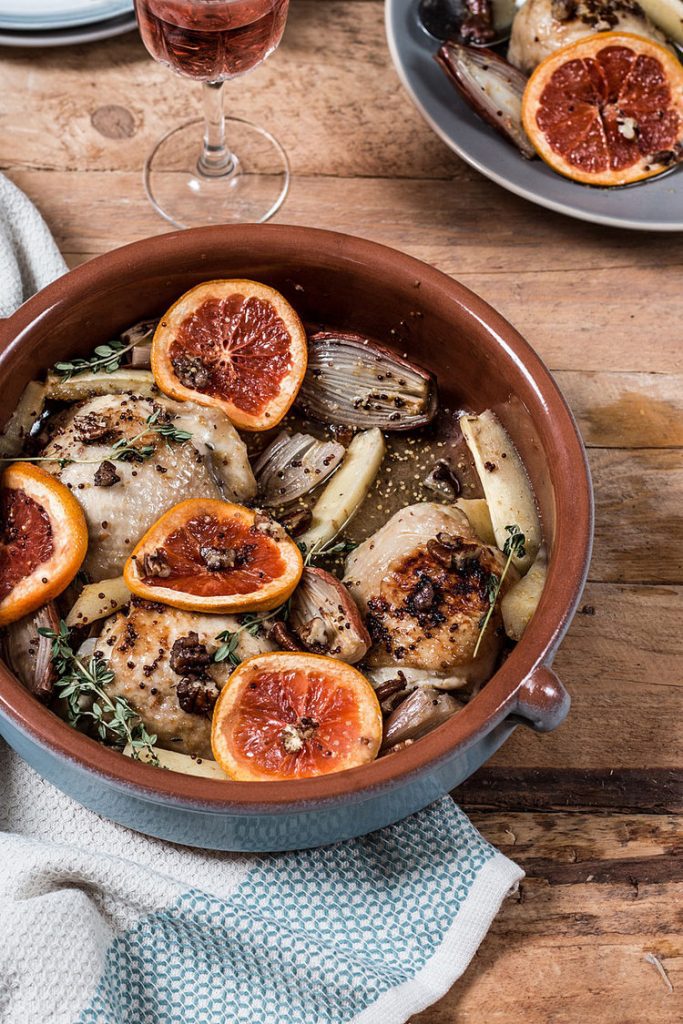 Gnocchetti Sardi Pasta with Parma Ham, Rocket and Tomatoes
Just like alfresco dining originated from Italy, so does the theme of this vibrant looking pasta dish by Julie's Family Kitchen – can be enjoyed just as much cold as it can be warm.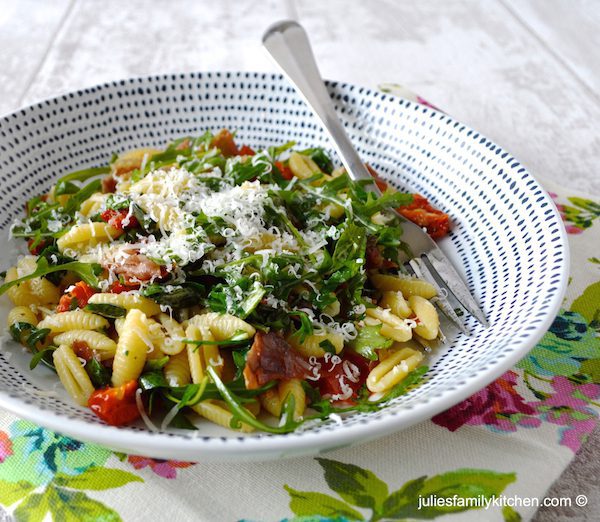 Roast Beef Wraps with Cranberry Relish and Spinach
These simple, yet delicious roast beef wraps by Maison Cupcake are ideal for packed lunches in the summer, picnics and garden buffets.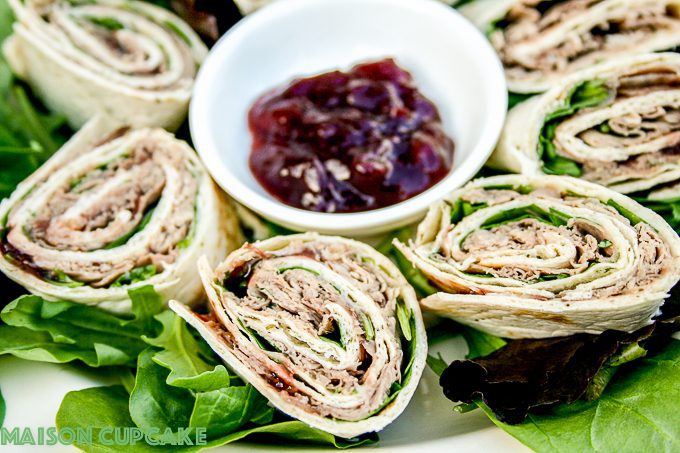 FOR DESSERT
Finish off your al-fresco dining with a flavoursome dessert that is sure to end your dinner on a high note.
Pimm's-infused Strawberry and Spinach Shortcakes with Coconut Cream
It's hard to imagine a British summer's day without Pimm's. Veggie Desserts dared to be creative with this tradition and introduced Pimm's-infused shortcakes, which will no doubt, impress your guests just as much as they did us.
Fruit Salad with Rose Syrup, Greek Yogurt & Pistachios
This wonderful fruit salad by Rachel Phipps is easy to make and just right for anyone who prefers a lighter dessert option.
Grilled Nectarines with Saffron and Lavender Syrup
This unusual and fascinating dessert by Cook Sister is inspired by Jeanne's love and support for South African and its fruit farmers, and tastes delicious.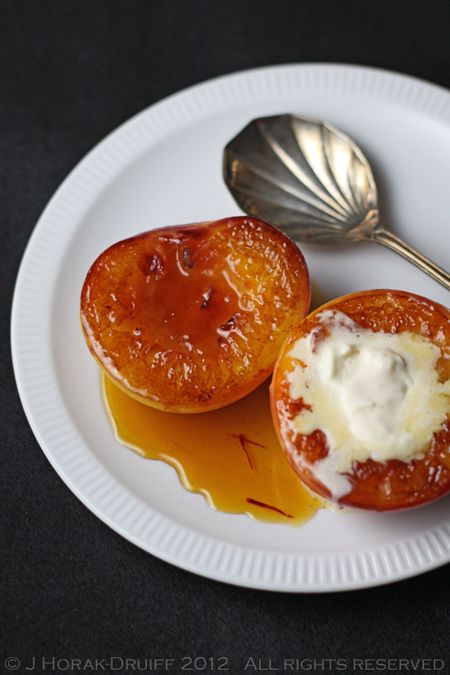 Cappuccino Truffles
Our delicate cappuccino truffles with its distinct coffee flavour are the best choice for after-dinner coffee connoisseurs.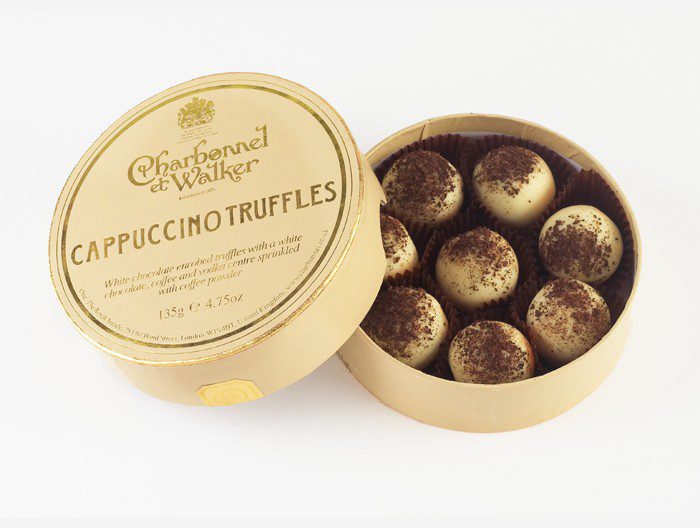 DRINKS
These surprising combinations for appetizing and refreshing drinks will add an exquisite touch to your three-course al fresco meal.
Tomato Tea
Tomato Tea does not usually come to mind when thinking of summer, yet Fuss Free Flavours' take on it is refreshing, in each and every way.
Peach and White Sangria
What better way to celebrate the evening sun with an original white wine Sangria such as the one offered in this recipe by Amuse Your Bouche?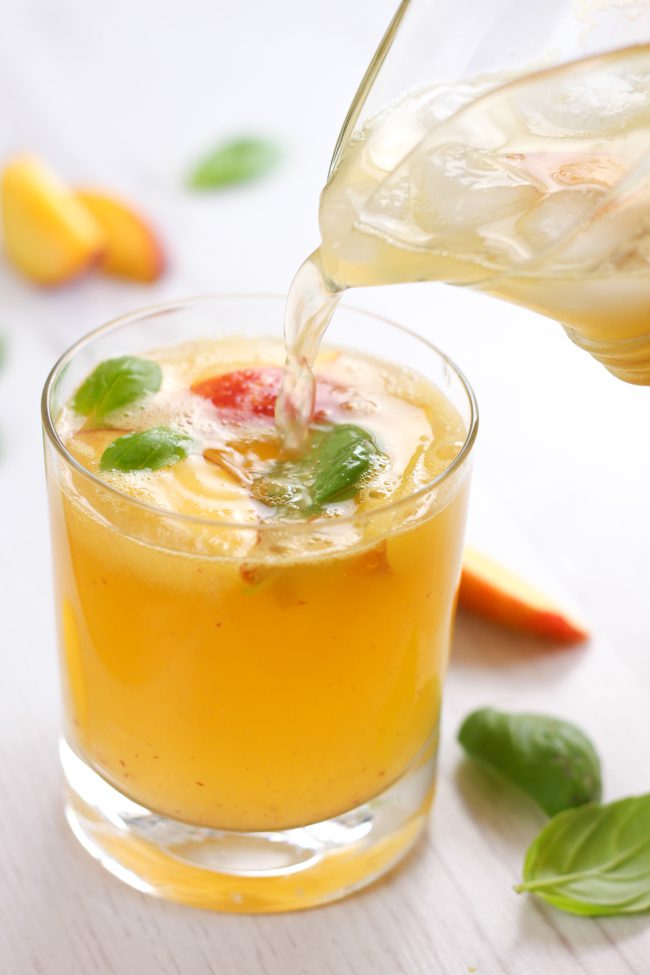 Beetroot Gazpacho Juice
The beetroot gazpacho juice by Hemsley & Hemsley is very versatile – it can be seen as a soup, a starter or a fancy aperitif. We like to enjoy it as the latter, and are sure your guests will too.